7 things to consider before marketing your business to China – part 2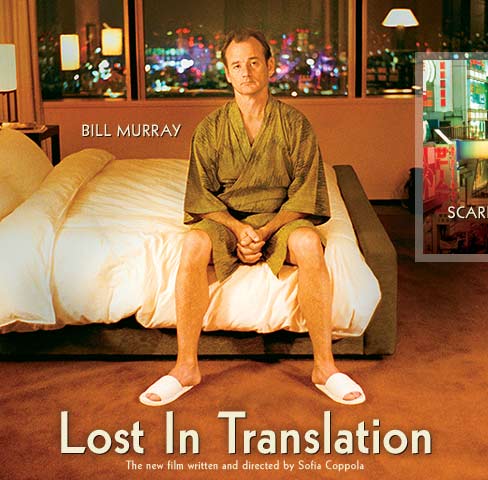 No.3 Website
Website is the face and image of your company, Chinese buyers will look at your website with skeptical eyes. A good website will help to build business relationship, a bad website will definitely ruin your business in China.
The translation
Being working in the marketing industries for many years, I was really surprised to find most overseas companies(including well-respected companies) have a lousy Chinese version website. "Lost in translation" will eat out your online and offline marketing efforts.
From online marketing standpoint, the translation of your English website should meet the following standards
a.    Translation must be correct linguistically
The Chinese version has to interpret the English version, in a way, Chinese people can understand. This is not an easy job, as a matter of fact. Hire a competent translator who is familiar with your industry to do the translation, hire another one to do the proofreading.
b.    Translation must have business sense
Every industry has its own language, product specification don't need to be too fancy, legal language must be logical and should be expressed in legal terms. So it would be important that the translator you use is familiar with your industry, product and service, otherwise the lack of knowledge will be reflected in the translation.
c.    Translation should help you rank better
For any industry, product or service, search engine is always a major platform to advertise, get exposure and customers. So the Chinese translation has to be search engine friendly.
It is important to research which keywords to target, and then build content around those keywords. In today's search engine optimization, natural is everything, don't go too far into keyword stuffing and keyword density research, do it like an artist.
The business practice
Your website need to have a Chinese version, if you want to expand to Chinese market. A website with multi language version hints that you are in good business standing.
About us page is very important, Chinese people tend to trust decent company, it would be fishy if a company website don't have about us page. In business practice, especially in B2B, writing your about us page like a sales pitch will make you look like small business, I would suggest to use formal and corporate tone. But do list your honors, certificates, license, advantages, etc.
On contact page, be sure to add your company address, telephone and fax number. Toll free is professional. Add country code to your telephone number. If you have contact or representative office in China, that is a huge plus.
Portfolio, testimonial and customer list information will be helpful.
Design, structure and usability
On some occasions, some business owners like to stuff all the content on home page, it is not a professional design in China. Use a quality Chinese designer to do the job if you are not sure what style is popular in China. For corporate website, Fortune 500 company like GE has a simple, decent and professional website that you could learn from.
Menu on the right is not very convenient to us. Unless you can't express yourself better without flash, don't use those fancy and slow flash.
Related articles:
7 things to consider before marketing your business to China part 1
Related posts