How incompetent translator can ruin a PPC campaign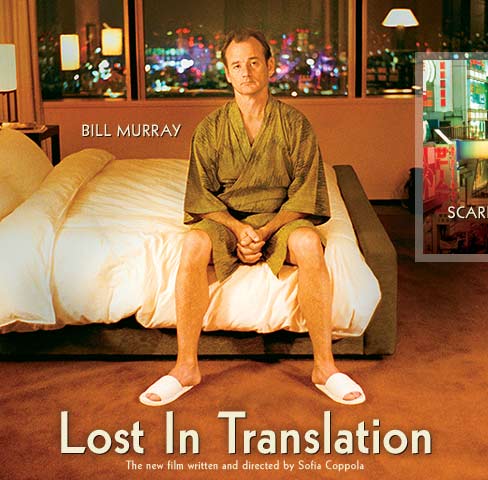 Hiring a competent native translator is one of the key factor to a successful online marketing campaign in China. A good translator don't necessarily make you success(they definitely help), but a bad translator can definitely ruin your business.
We are recently working on a Baidu PPC management project for a big hotel reservation company. The competition in this industry is very tough, big local and international players, high click cost, the client spent more than 10,000 Euro on Baidu PPC already when we took the project, the conversion rate is extremely low compared with thousands of clicks.
When we closely look at keywords group, ad copy and translation document, we are shocked with what we found. The reason for low conversion rate is that more than 50% of the translation is wrong. The problem start with location(city name) translation, half of them are wrong, type mistake is everywhere, A city was translated into B city in another country and continent, so following that, keyword combination went wrong, ad copy went wrong.
Here is the example:
1) when I search "昂弗勒尔酒店"(Honfleur hotel), their website ranking No.1 on google, however, on the right side, their PPC ad send to the landing page of "Dover", the keyword in their ad copy says "hotel in 佛尔", as I researched, people usually call Dover "多佛" or "多佛尔, not "佛尔", so I suppose when the translator mismatch the Chinese city name and English city name, he has a type mistake as well.
2) when I search "华盛顿酒店"(Washington Hotel", their Ad appear on the right side on google, the landing page is correct this time, however, in the title, it said" hotel in Zurich"
3) The third time, when I search "hotel in Tunis", their ad appear again, landing page correct, in the title, it said "hotel in Trondheim", that city is in Norway.
I searched several more times, almost all their ad copy has the translation mistake, either wrong landing page, or wrong keyword in the title. Seems it is messed up. The wrong keyword send visit to wrong landing pages, wrong keywords trigger wrong ad copy, the 10,000 Euro investment was largely wasted.
When I checked with the PPC manager of our client, she said the problem was caused by using the free translation service from Baidu.com. No proofreader was hired also. This is a perfect example telling us the importance of a competent native translator and proofreader to a successful online marketing campaign.
Related posts