top 10 apparel(clothing) ecommerce sites in China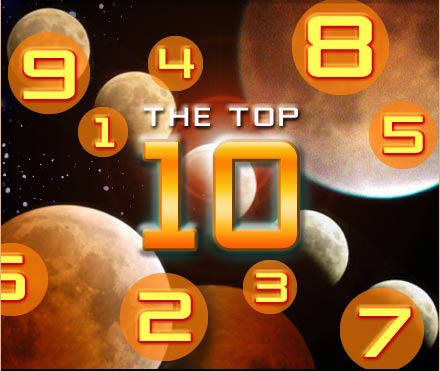 No.1 Vancl(凡客诚品)
Url: http://www.vancl.com
Introduction: Vancl mainly deal with their own apparel brand, which is designed by western top notch designers. The company was founded in 2007. Vancl has get several round investment from Softbank, IDGVC, CEYUAN Ventures. Product line: men, women, kids, shoes, footwear and accessory.
No.2 7p(七浦路)
Url: http://www.7p.com.cn
Introduction: 7p.com.cn take the advantage of their location, the Qipu apparel wholesale market in Shanghai. All suppliers on this website are verified. Product line: men, women, kids, underwear, suitcase, bag, accessory, shoes, Korean brands
No.3 Doyeah(都仪)
Introduction: Mainly deal with silk stocking and underwear. B2C.
No.4 obillion(倍灵)
Introduction: specialize in kids clothing. The shanghai based ecommerce site mainly focus on wholesaling.
No.5 outlets365(奥特莱斯在线)
Url: http://www.outlets365.com
Introduction: their feature is men's discounted brands product, dropshiped from manufacturer, up to 90% off. Alipay payment supported.
No.6 mixlady(搭杂志)
Introduction: they not only sell product, but sell ideas. Use celebrity as fashion idol to stimulate fashion lovers to buy and dress like a celebrity. The websites offer service to buy fashion products from U.S, EU, Japan and Korea for their users.
No.7 5myy
Url: http://www.5myy.com
Introduction: the Beijing based ecommerce site focus on wholesaling.
No.8 keaipin(可爱儿童)
Introduction: This Guangzhou based company sell apparel, shoes, toys for kids. Guangzhou has the one of the biggest apparel wholesale market in China – Guangzhou Baima Apparel Wholesale Market.
No.9 112200(深圳服装批发)
Introduction: This website is known for variety. The website design is really bad.
No.10 nyi(内衣之家)
Introduction: Focus on underwear. Apparently they have put huge efforts on ranking of website, that partly harm the usability of the website.
Update:
China Import Magazine recently publish an indepth analysis between the main B2B platforms in China, entitled "Alibaba Vs Globalsources Vs Made in China", we recommend our readers to check it out