Chinese keyword research: lost in translation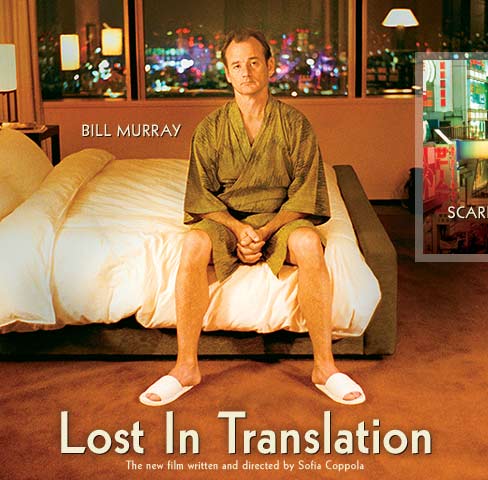 What keyword research to an online marketing campaign is like what compass to a traveler, a tiny mistake could send you to the wrong direction. At the beginning of my online marketing career, I have worked for weeks and months to create articles of wrong keywords, promote the article, try to achieve high ranking, but the results are so bad, no impression, no clicks, no traffic, no conversion.
We are working with a few professional PPC manager in U.S recently to localize their PPC campaign from English into Chinese. They are PPC expert, the keyword group they gave me are thorough and perfect in English, but if I directly translate those keywords, the keyword group will be weird.
Let me use Accor hotel's keyword research and translation project for example, to discuss the difference of language in term of keyword research.
When translated into Chinese, Accor hotel and Accor hotels are the same. So in the keyword group, there is no need to list both plural and singular phrases.
Language structure and preference
In English "cheap hotel China" looks more natural. While in Chinese, "China cheap hotel" has higher search volume.
We recently launched a PPC campaign on google adwords for door mat products. We found keywords like " China door mat manufacturer", "Chinese door mat manufacturer", "China door mat supplier" get nearly zero impression number. Instead, they use "door mat manufacturer China", "door mat supplier China" instead.
For Chinese keyword, we tend to use location at the beginning while in English, it seems they tend to add location at the end of the phrases.
Another example is that we almost don't use preposition in keyword, for example, "Hotel Shanghai", "Hotel in Shanghai" are same in Chinese.
We have tens of different phrases equivalent to the word "I", vice versa. In English, people might use different search keywords like:
Reserve hotel
Reserve hotels
Reserving hotel
Reserving hotels
We don't have so many variants for this phrases in Chinese.
For keyword like:
Eco hotel
Chip hotel
We still don't have those hotel concept in China.
The PPC campaign in English is extremely successful. However, I have to change 40% keywords of the campaign when translating it into Chinese. This is a perfect example of how keyword research will be lost in translation.
Related posts