Chinese keyword research tool
Keywords research is very important for online marketing. Proper keyword research can let us know which keyword we should make efforts to optimize and rank well, which keyword we should set a higher bid price for PPC campaign.
For English language, we use established keyword research tools like wordtracker, Google keyword suggestion tool, and keyword research tool from yahoo and bing. Similarly, search engine database is the major source we use to research keyword in China. However, for wholesale and large quantity trade business, Alibaba Wangxiaobao keyword suggestion tool should be the best.
In this article, We will introduce 3 primary keyword research tools in China.
No.1 Chinese keyword suggestion tool – Baidu
As leading Chinese search engine, baidu.com occupy more than 65% search market, the huge search volume definitely give baidu keyword suggestion tool advantages over other search engines(including google.cn), undoubtedly, the best Chinese keyword research tool title belong to Baidu.
Only paid PPC advertiser on baidu can use baidu keyword tool. When logged in to your baidu PPC account, you can find baidu keyword tool on the top of tool page.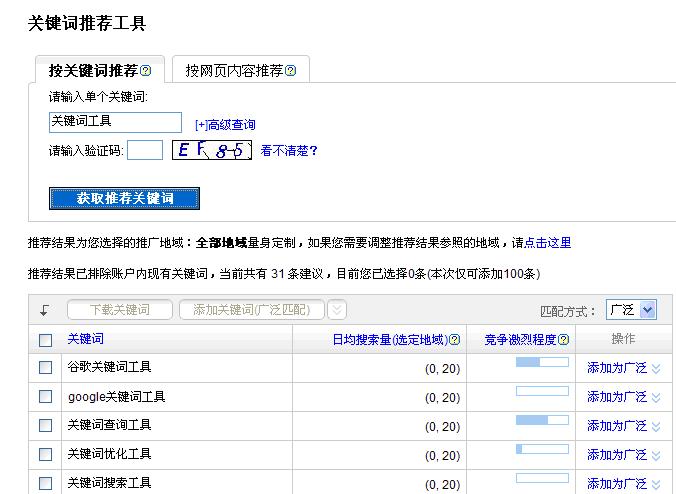 No. 2 China keyword suggestion tool – google adword
Google adwords keyword suggestion tool has a Chinese version. Unlike Baidu, it is open to the public, you don't have to need an adword account to use google keyword tool. As second largest Chinese search engine, Google has more than 30% search market share, plus google has huge Chinese adwords account. Based on those database, Google keyword tool has very good quality.
Google keyword tool url: https://adwords.google.com.cn/select/KeywordToolExternal
No. 3  Chinese keyword suggestion tool – Alibaba Wangxiaobao
Alibaba is the leading trade portals in the world. Couple of years ago, Alibaba acquired Yahoo China, began to access to the core search technology and business. Alimama, the subsidiary of Alibaba Inc, is the earliest and leading content based advertising trade platform for online publisher and advertiser. With rich experience in search, Alibaba introduced PPC concept to Chinese trustpass members on china.alibaba.com, which become an instant success.
Another advantage of Alibaba is their visitor quality – big buyers. People come to Alibaba to buy in large quantity. They don't like for free information, they don't look for product knowledge, or news, or blog, they came to Alibaba to buy in large quantity.
So based on above analysis, we could say that Alibaba keyword research tool is the best and most authoritative keyword tool for business in wholesale, import and export and trade.
Alibaba keyword tool only open to trustpass members.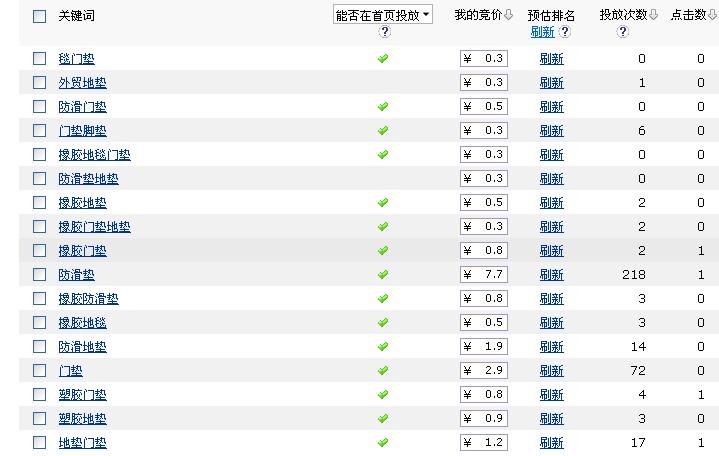 Related posts