Chinese Landing page optimization case study
Landing page optimization is a tricky task. In many cases, clients often feel frustrated to find that their well performed landing page in their own language become mediocre when translated into Chinese. Bounce rate increase, conversion rate drop, visitors don't like their landing page.
Generally speaking, landing page need to have a professional design(it is like in blind date, you expect that boy or girl to be good looking), the translation need to be accurate, professional(let us stress again, bad translation will ruin your business), selling point should be clear and should be catered to Chinese customers(it will worth your time and money to research what your prospects like and what they dislike, what your clients in US like might not be liked by your Chinese clients), you need to research and understand what your clients are thinking and factor that in when designing your landing page.
We will use a project we did for a foreign hotel reservation company as case study, to show how to optimize the landing page for your Chinese marketing campaign:
1) Language issue
As an ordinary Chinese online users, I found it very frustrated to visit many websites or web pages with mix of Chinese and English, even though I can read English very well.
And if we visit websites of our competitors(especially local one), we can see that they normally don't mix English and Chinese on the same web page. They are all in Chinese, that is professional, easy to use and navigate, and that looks neat/organized. So we have been advising our clients to translate all the elements(including meta tag, slogan, words on picture, words in flash, testimonial, menu, footer so on and so forth) into Chinese.
If Chinese visitor use Chinese keyword to search for German hotel, then I suppose their English level is not very good, so too many English word can make them get lost.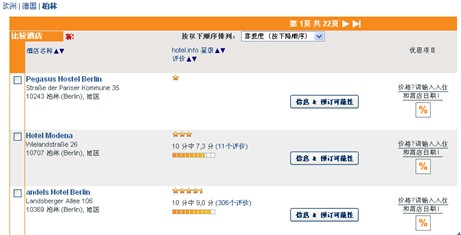 On the landing page, the hotel name and address is shown in English language, it would be a bit more comfortable if we add "酒店(means hotel)" at the end of hotel name, if we could translate their full name into Chinese and add English name as well, that is even better, for the address line, we can add "地址" at the start of that line to tell people this is the address.
If we look at the best hotel reservation website ctrip landing page on baidu.com.
You will find almost all content is in Chinese, they add English for hotel name and address as well as there is no standard translation for that hotel name and address. As Chinese, even I can read English, I like their version better.
2) Usability and user habit
If we compare the leading hotel reservation sites in China:
From Elong.com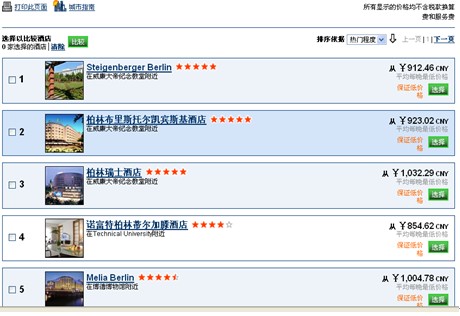 From Ctrip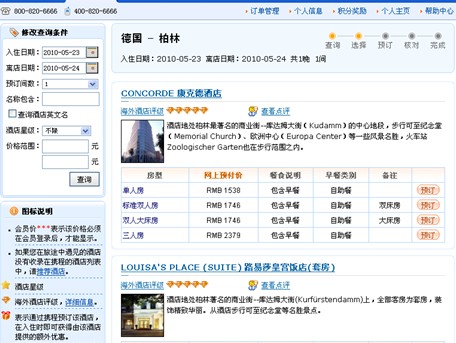 They highlight price and picture on the landing page, we Chinese like that, on our landing page, picture is on the far right side where it is hard to spot. And there is a few clicks away to learn the price.
I especially like Ctrip listing of hotel information, they gave a brief introduction, a highlighted picture at prominent position, a breakdown of price for different room so people can compare price. So when people click further to see information of a hotel they know what kind of a hotel they are clicking to. It will be more effective for them to choose ideal hotel in shortest time.
In our hotel listing, there is no price, no introduction, picture is at far right, so when people click a hotel, it is like they are betting to see what is behind the link.
3) landing page layout
landing page need to be neat, organized, with selling point clearly told to the prospects. Like first blind date, you need to dress yourself up, clearly tell that boy or girl why they should date you. You speak in a polite, honest and logical way, I guess you won't say dirty words, you won't nonsense. It is the same with landing page design and layout.
I found the information of ctrip is more organized and easier to navigate.


However on our landing page, visitor will need quite some time to figure out things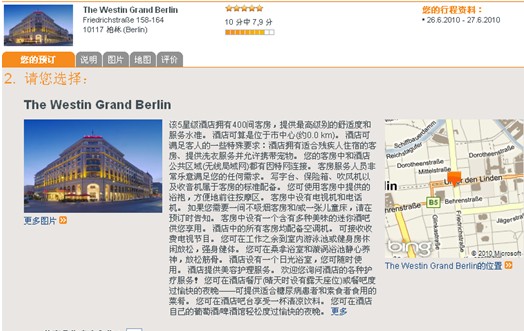 The facility of hotel, services, payment option is listed in a very organized way under the section "other information – 其他信息, compared with the long paragraph description of my client.
4) Click path optimization
Ctrip is dominant in China so I would use ctrip as example again.
First I would list the steps on hotel.de to book a room:
1) input email address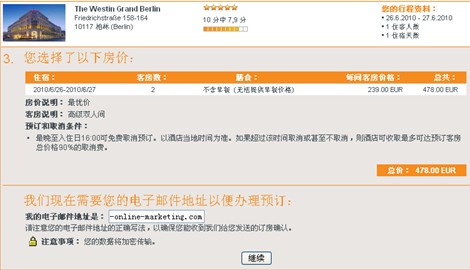 2) choose reservation type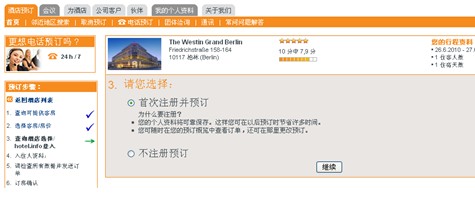 3) input personal information after I choose non-registration reservation type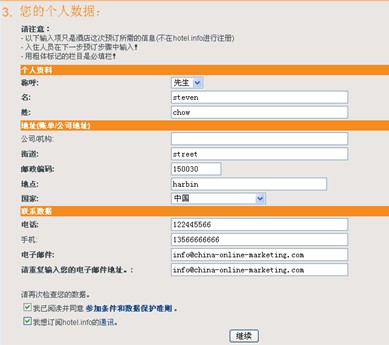 4) add preference, arrive time, coupon and special note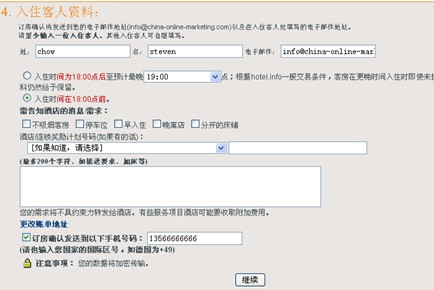 5) confirm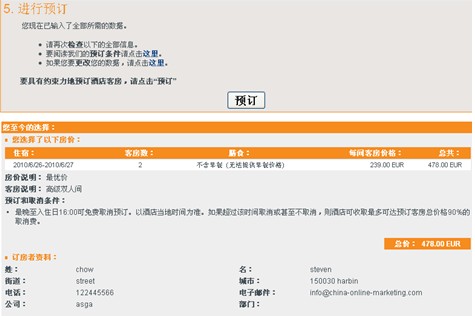 Steps on Ctrip:
Step 1 input personal information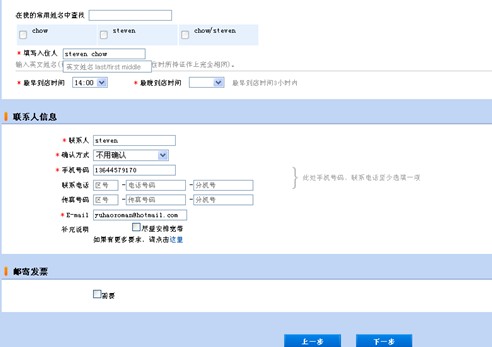 Step 2 confirm and choose payment type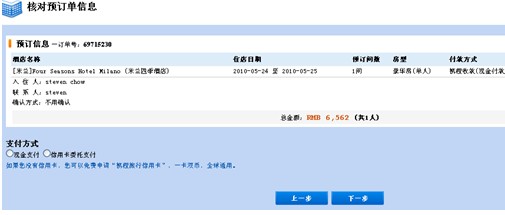 By comparison, we could easily conclude that the competitor's click path is more optimized and simplified.