Netease delay opening of WoW game server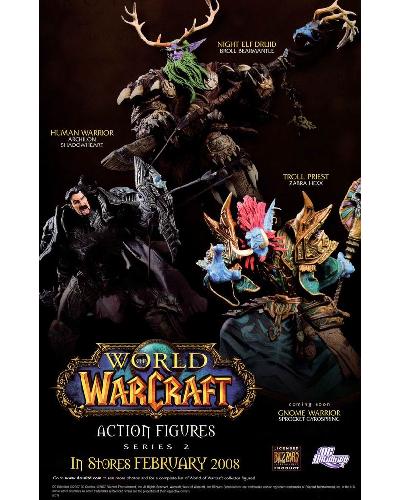 Netease.com, leading portal website and online game operator in China, recently announced that the opening of World of Warcarft server will be delayed. The reason of the delay is mainly due to the WoW user data transfer issue with previous WoW licensee in China, the9.
There is report that Netease will unveil its new Chinese WoW official website soon, all the latest news about the opening of WoW server will be published on that platform.
Prior to this, NetEase.com issued a public letter to the Chinese users of Blizzard's WoW in May 2009, stating that the first batch of its WoW servers would be opened in late June. But with the ending of June, many users feel disappointed at NetEase.com's breaking of its promise.
To ease the anxiety and discontent of these users, NetEase.com said in the report that it apologizes for the delay of server opening. The company encountered an unexpected situation, which prolonged the period of testing.
The company did not mention when it will open these servers in the report.