Baidu joins hands with Suning Appliance to enter B2C market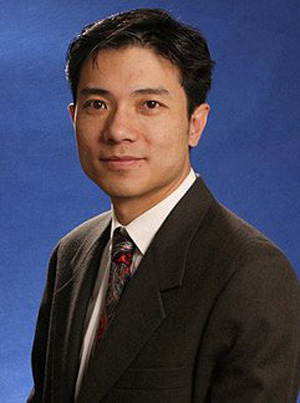 Baidu, the leading Chinese search engine company, signed a strategic cooperation agreement with Suning Applicance, the second largest home appliance chain retailer in China, to develop one-stop B2C platform.
According to latest statistics released by CNNIC, the number of Chinese online shoppers has reached 63.29 million by the first half of 2009. During the first 6 months of 2009 alone, the number of online shoppers has increased 16.88 million. The booming ecommerce market is the primary reason that make the cooperation happen.
"Suning has noticed the rapid development of B2C market, we are now developing the platform and backend of the B2C website, the B2C platform is supposed to be launched second half of 2009." Said by Suning Appliance senior official.
Under the agreement, Baidu will provide a package for Suning's B2C business based on online search activity, apart from that, Baidu also has developed a online payment platform "Baifubao", which can be integrated with the B2C site of Suning Appliance.
Baidu will also seek large-scale cooperation with other vendors in China, said the statement, citing Ren Xuyang, Baidu's vice president. Market analyst said this cooperation will greatly stimulate the development of China E-commerce.