Baidu Union gives more commission to webmasters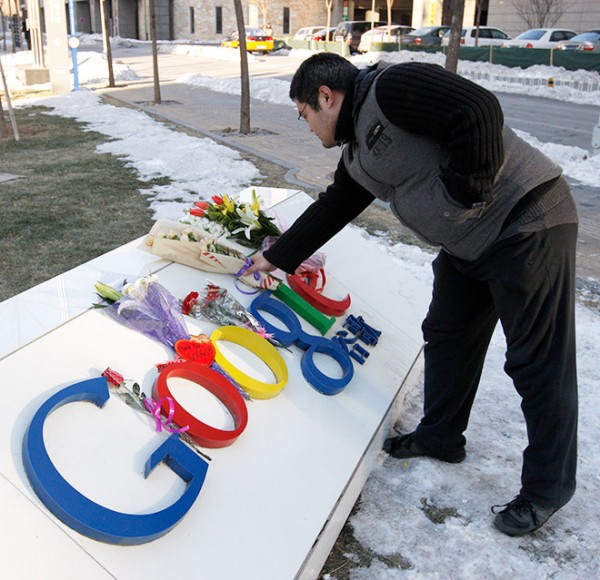 Internet analysts have predicted that Baidu will eat up google.cn market share after its main competitor withdrew from mainland China market and moved their office to Hongkong.
Baidu has been considered mean and arrogant among webmaster community: baidu set a high threshold for publisher; the commission from baidu union is much less than other content network, including google adsense; baidu often ban publisher accounts without proper reasons.
Baidu's arrogance and the vacancy of google's withdrawal give second tier search competitors a chance to catch up. On April 21, Tencent set up Tencent Soso Union, announced their ambition in the content network advertising business. On Apirl 8, with months of preparation since the beginning of 2010, Taobao network was officially launched, Taobao network gives webmaster 90% commission of benefit, which even though is still lower than google adsense, but is much higher than Baidu Union.
Baidu definitely smelled the challenge. On April 27, Mr.Chu Dacheng, the manager of Baidu union, announced that Baidu union will give webmasters 10% to 15% more commission, Mr. Chu explained that Baidu didn't give publisher partners enough emphasis in the past, baidu has realized that, and decided to make it up.
According to an analyst from Analysys Internatinal, Baidu union has 350,000 publisher partners, in 2008, Baidu has shared RMB 400 million profit with publish partners, only one year later, Baidu network webmasters has earned RMB 690 million. The income from Baidu union account for 25% of total income for Baidu Inc, the proportion is expected to reach 30% in 2010.
Related posts